Welcome to DouglasFejer.com*
(Not to be confused with DougFejer.com)
Aggie Fish Camp Counselors 2013-06-08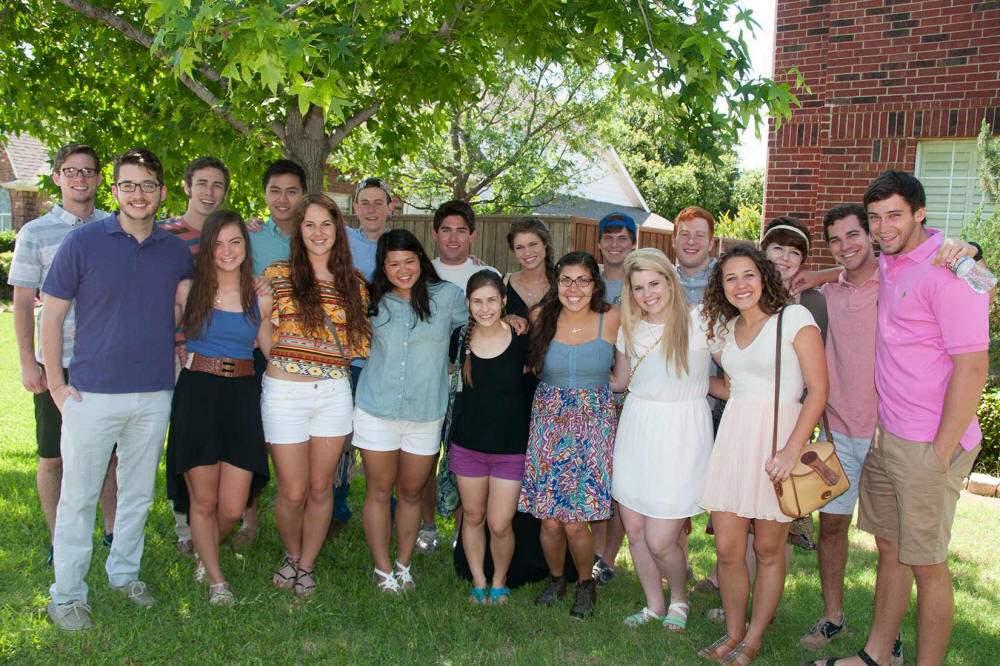 Hit this link to see the rest of the shots.
Aggie Ring Day 2011-09-16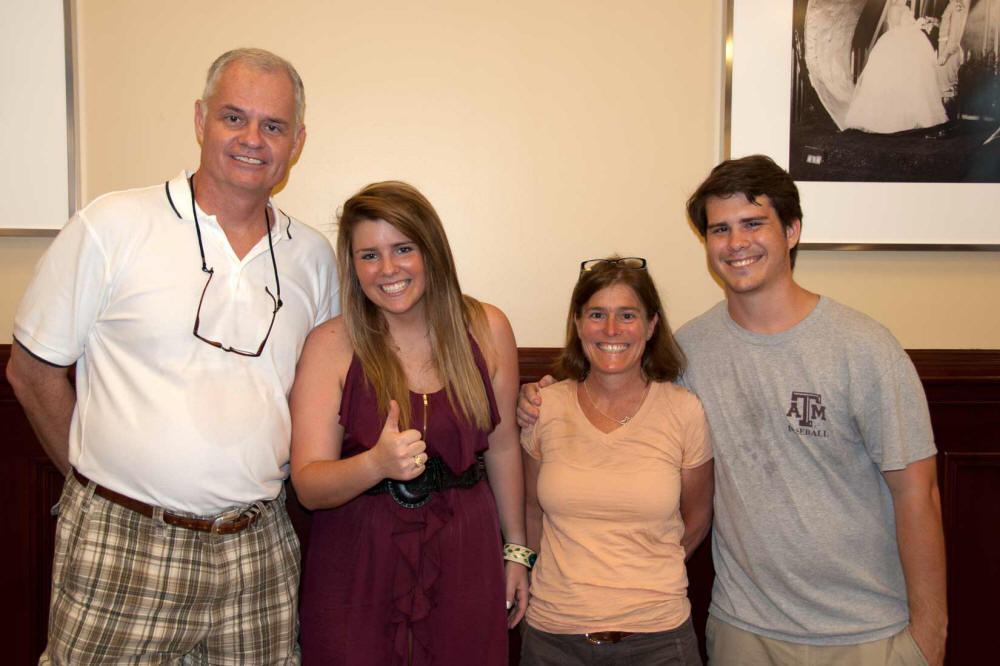 Hayes' Graduation of University of Houston 2011-05-13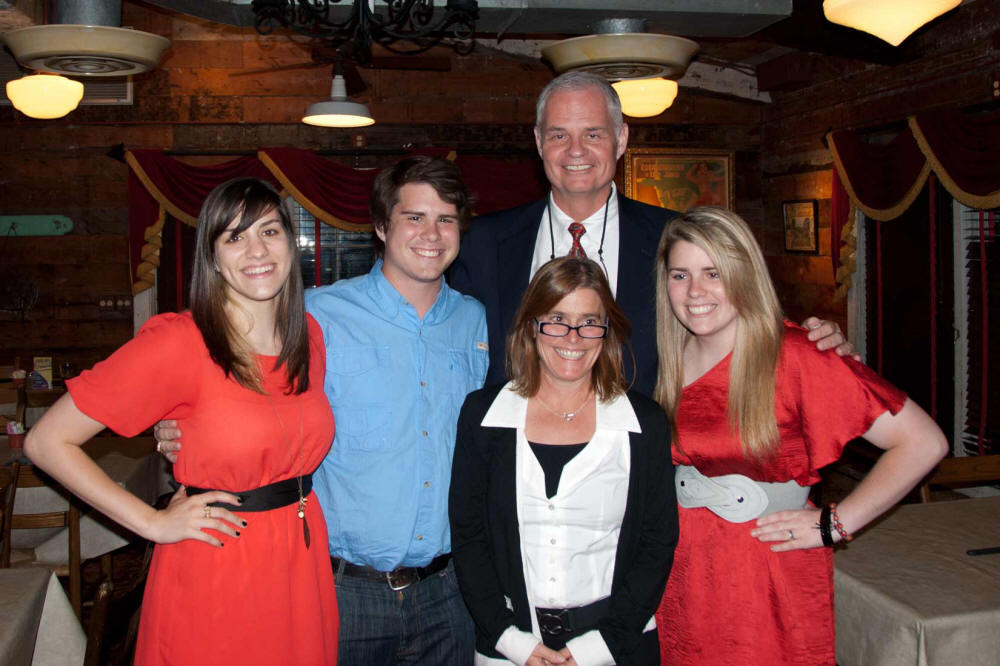 Congratulations Lesia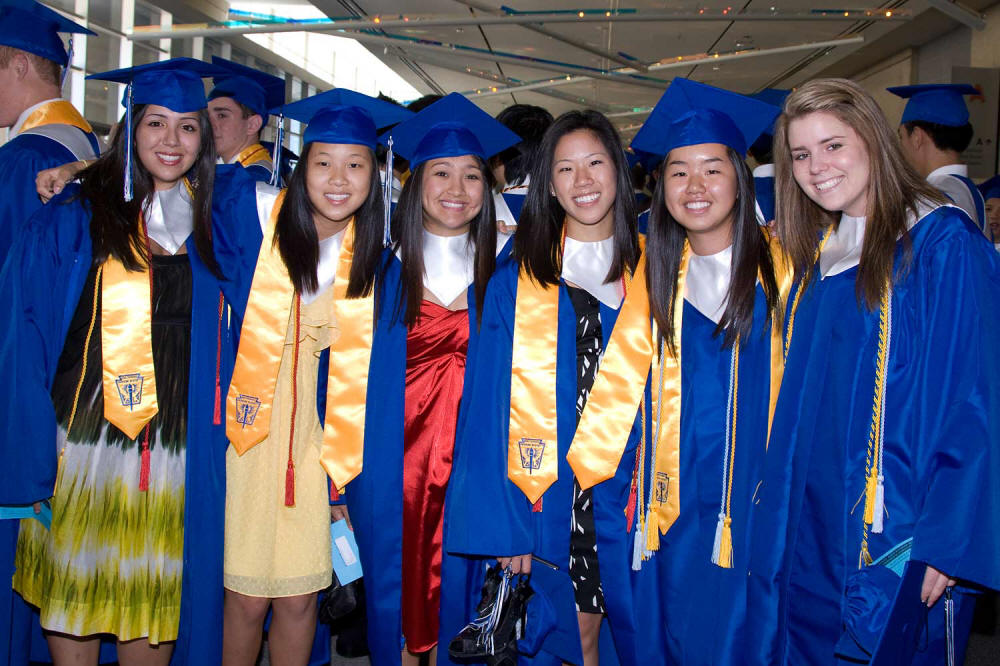 (Lesia is on the far right)
Here are a couple of old photos.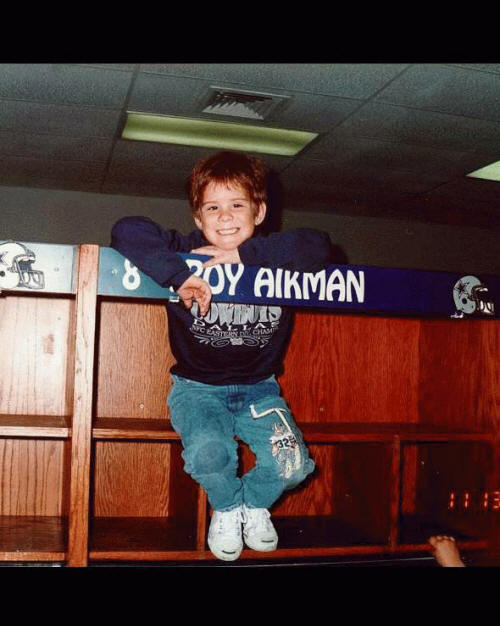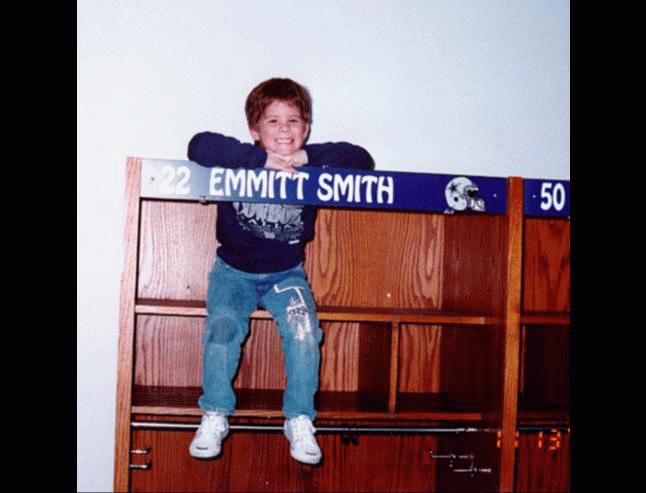 These were taken back when the Cowboys were the Cowboys. ( Yes, we have already taken the stadium tour.)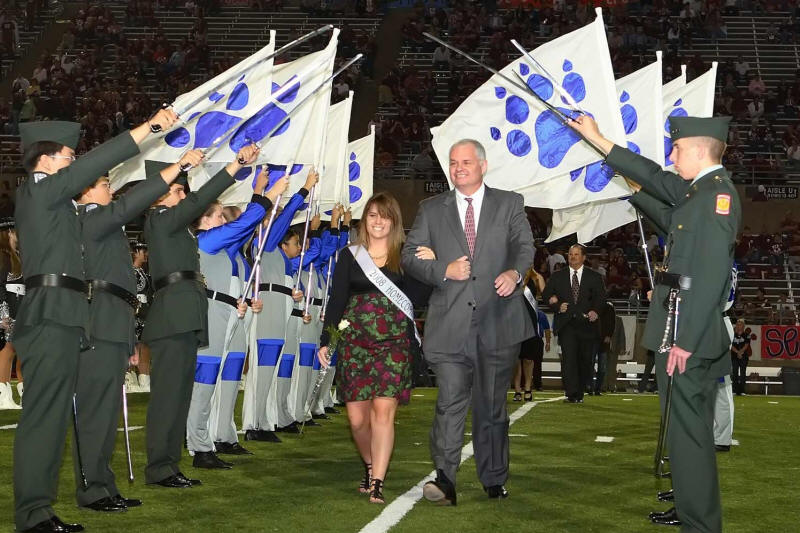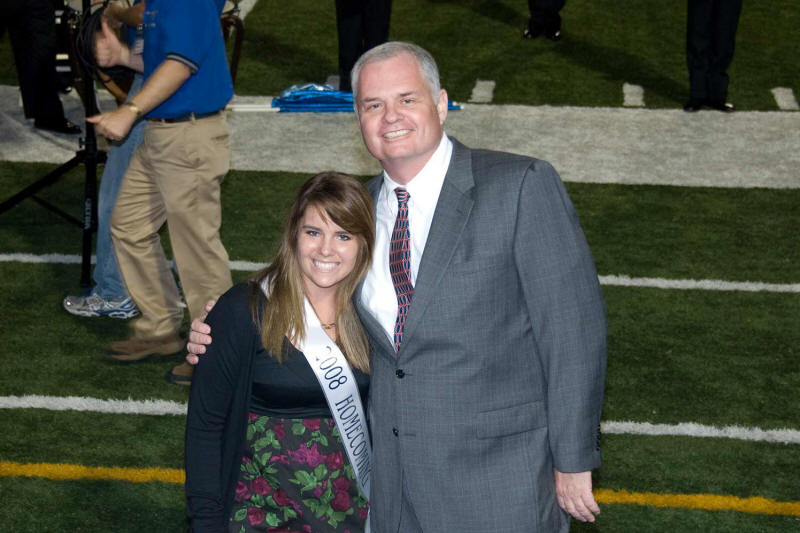 Open the garage door before you put the car in reverse.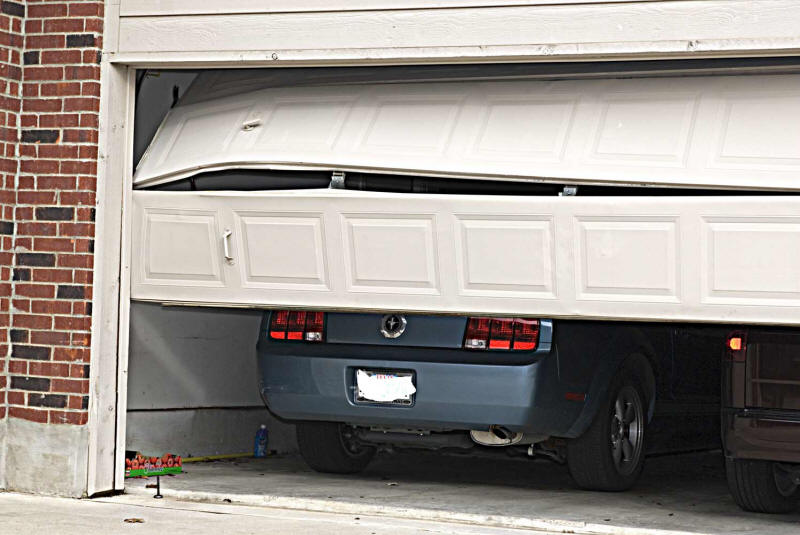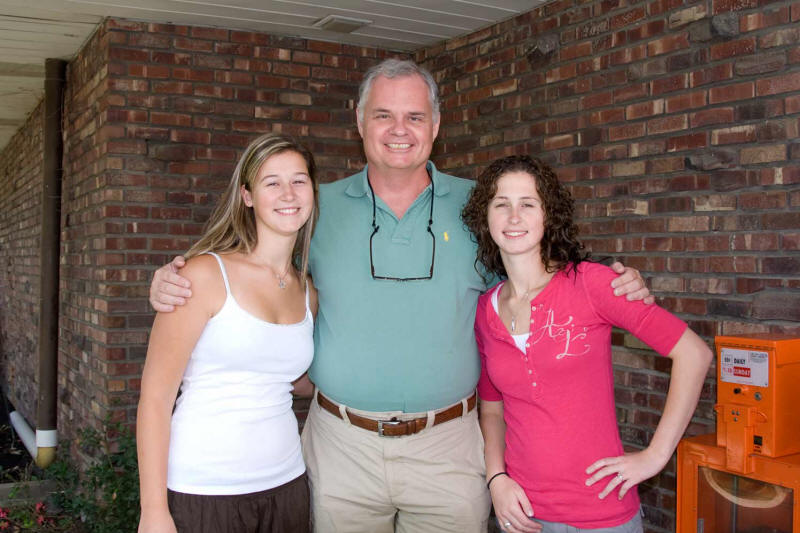 My brother Paul's daughters Alyssa and Laura
Congratulations to Alex Fejer
for being accepted to Texas A&M University and
the University of Texas @ Austin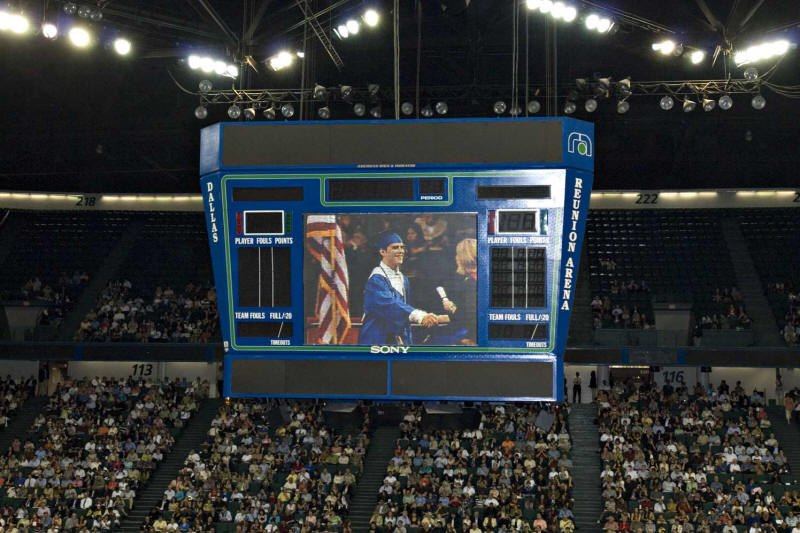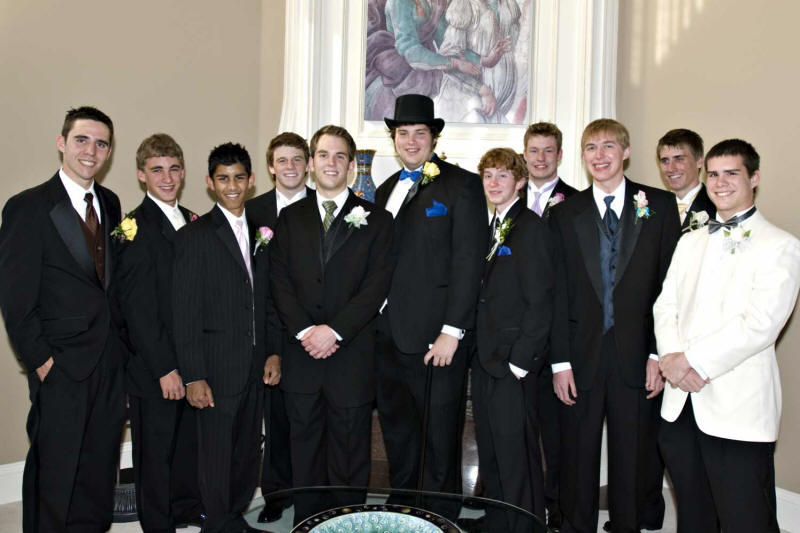 (Yes, the boys had dates. Stay tuned.) Check out my son Alex in the white jacket. See link below for the rest of the shots.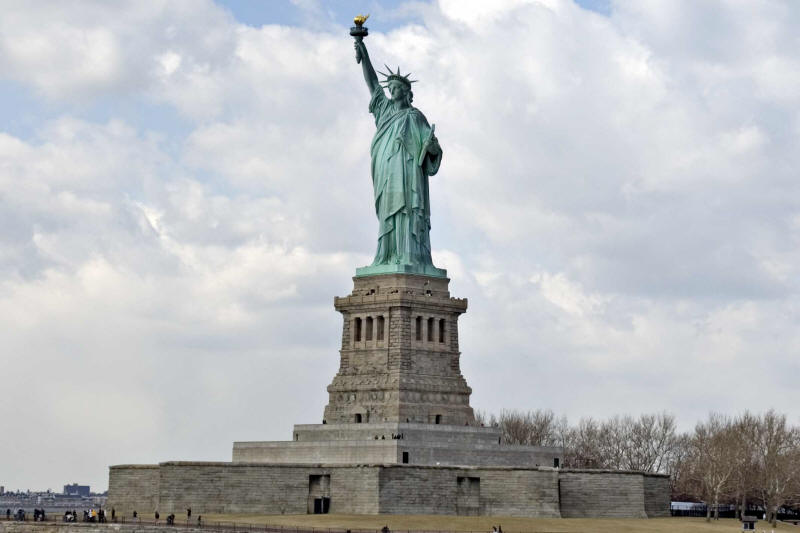 (Could not make up my mind.)
Meet our new addition: "Duke."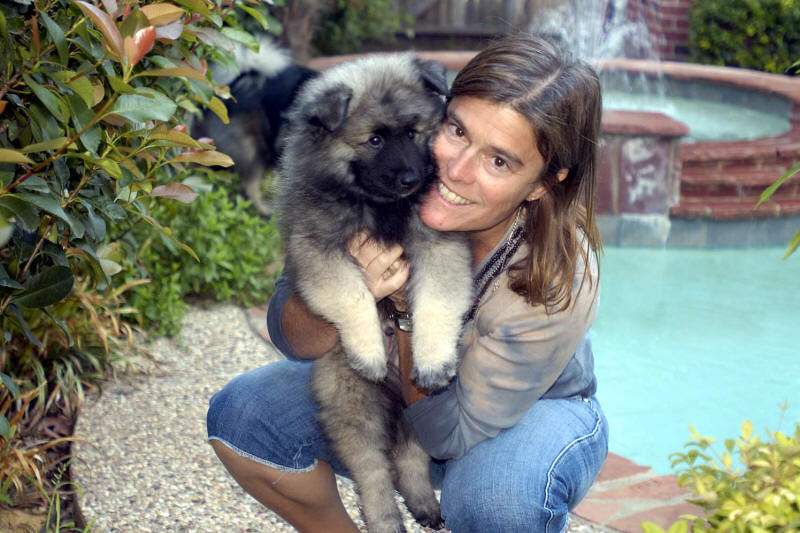 August 1999
(Gosh, look what 7 years of children has done to Doug's hair.)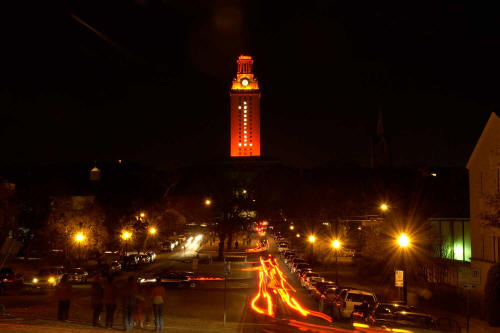 Austin, Texas - Early January 2006 following the Rose Bowl victory